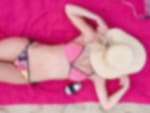 If you are a regular customer or have ever booked with us, get your 5% discount code. Discount code is: APART Code will work only with the same email of the previous reservation.
Early check-in or late check-out for clients
You have the option of early entry, 2 hours before or late check-out 2 hours later. You can request it after making the reservation.